Hair loss isn't a subject often spoken about positively. We will change this! The stigma that surrounds losing your hair is outdated and quite frankly unnecessary. Most people at one stage in their lives will experience it so why not create a community where we can openly discuss our problems and help each other?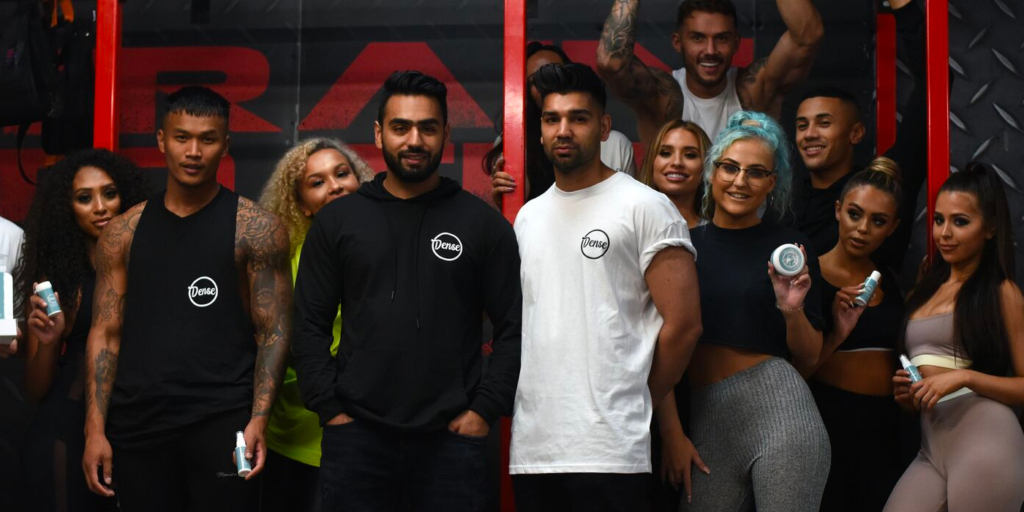 Born out of the realisation that hair loss can be prevented if you start the treatment early, our goal since Day 1 is to change the way people view hair loss and to tackle signs of hair loss, in some cases, before they even start.
Hair loss can be a trying time for anyone which is why we focus on making this as smooth a ride as possible. It's that easy. The club works following just three simple steps:
Step 1
Choose your product
With so many different stages of hair loss, we have a product suited to all. Select yours to begin your journey.
Step 2
Select preferred delivery date
Only home on Wednesday's? No Problem! With secure delivery you decide when you receive your product.
Step 3
Start your treatment
The road to thick and luscious hair is just around the corner. Say hello to the new and improved version of you.
Tried & Tested
All of our products are tried and tested so there's no need to worry about any of those not so great side effects you hear. We pride ourselves on providing hair loss supplements that contain naturally active ingredients for your optimum safety and comfort.
Order Now