This page is all about ways we can help you manage your hair. Whether it's how to do the latest style or how to manage hair loss with subtle changes to make your hair appear more dense. Below are some cool tips and tricks to help you with our amazing products! if there's anything in particular you want to see, get in touch and we'll do our best to upload asap!
Mens' Hair Maintenance Kit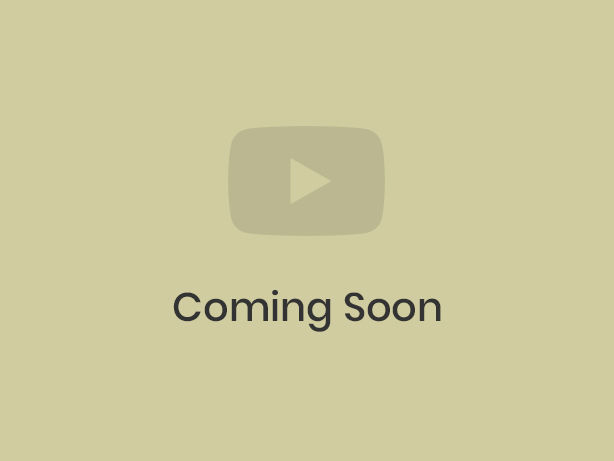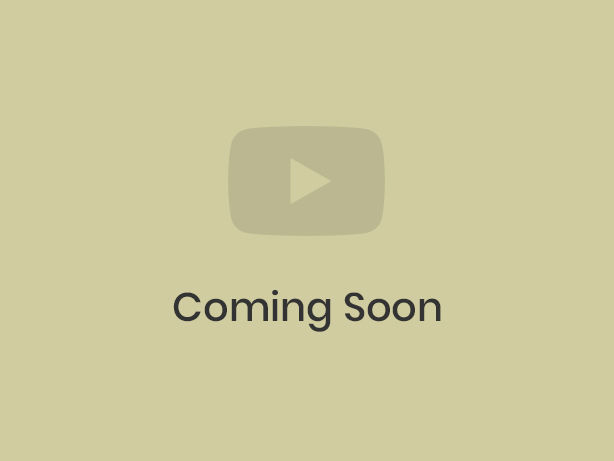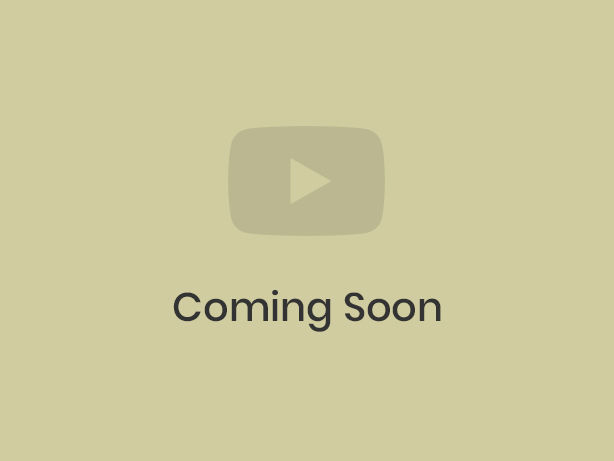 Womens Hair Maintenance Kit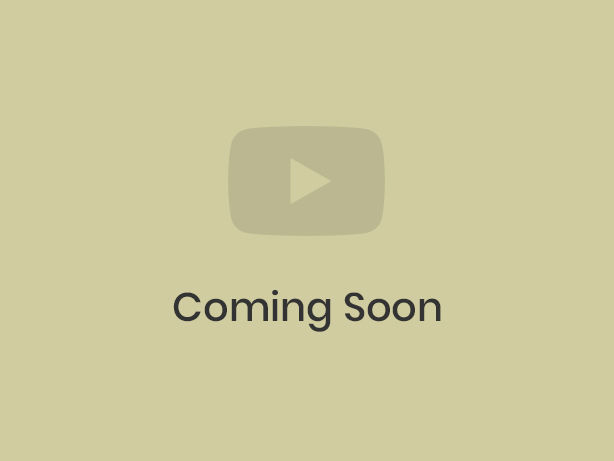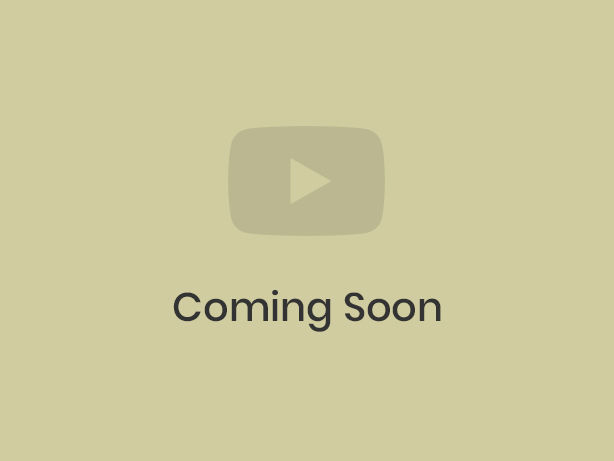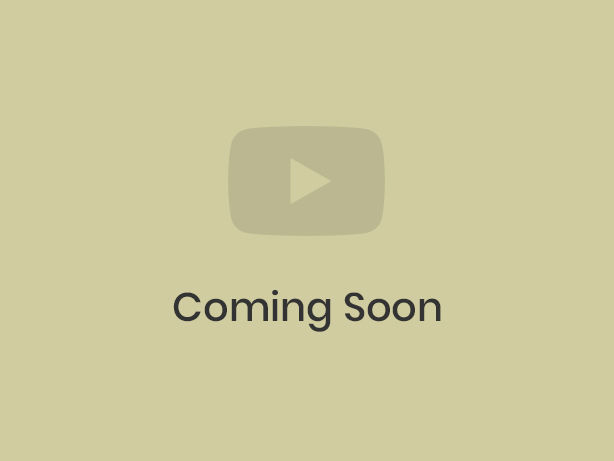 Where do I get started?
By being on our website you've already completed the hardest step – accepting hair loss – and to that we salute you. To continue your journey, identify which products are best suited to your current situation, begin your subscription and away you go!
Order Now